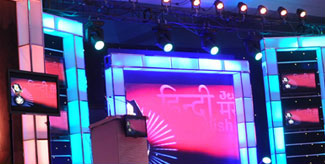 The news television space in India is a dynamic landscape and has consistently shown growth in the recent years with over 185 channels in multiple languages
more>>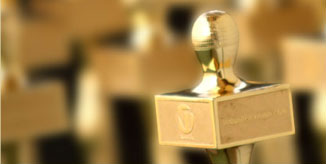 The NT Awards statuette is 24 carat gold plated, 14.4 inches in height and weighs two kilos and 600 grams.
more>>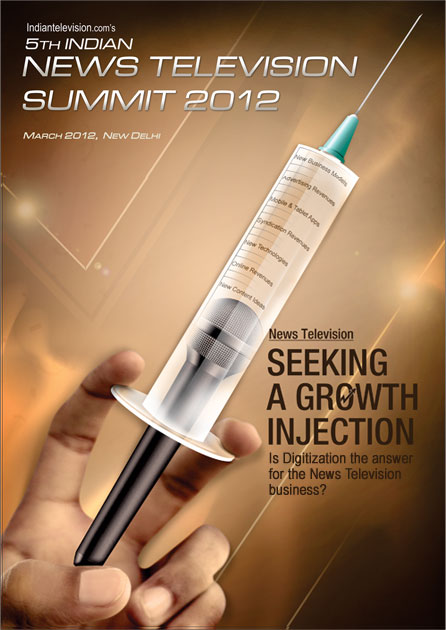 The TV news industry continues to see new entrants by the droves. It has, however, got its house in order on the editorial front for the large part. Loyal audiences tune in to news and events providing peaks in viewership.

Invited speakers & panelists include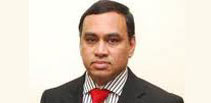 Ashok Venkatramani
CEO,
MCCS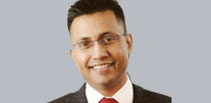 Barun Das
CEO,
Zee News Ltd.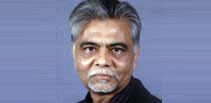 Q.W. Naqvi
News Director,
TV Today Group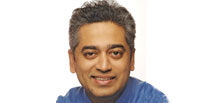 Rajdeep Sardesai
Editor-in-Chief,
IBN18 Network